Tumultuous times call for talent and light – join us on Tuesday, March 7th for a stellar lineup featuring authors Hannah Lillith Assadi and Kaitlyn Greenidge, and poet Ruth Ellen Kocher.  The reading begins at 7pm and we'll be at Harlem's Shrine, located at 2271 Adam Clayton Powell (7th Ave) between 133rd and 134th in Harlem.  By subway: 2/3 to 135th, or B/C to 135th.  As always, admission is free. Cake will be served!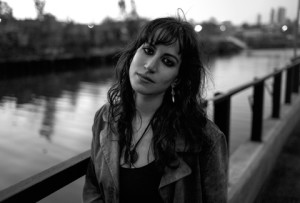 Hannah Lillith Assadi received her MFA in fiction from the Columbia University School of the Arts. She also received her bachelor's degree at Columbia and was awarded the Philolexian Prize for her short stories and poetry by the University's English Department.  She was raised in Arizona and lives in Brooklyn. Her first novel Sonora, an Elle Magazine Most Anticipated Novel is forthcoming in March.
Kaitlyn Greenidge is the author of We Love You, Charlie Freeman (Algonquin Press).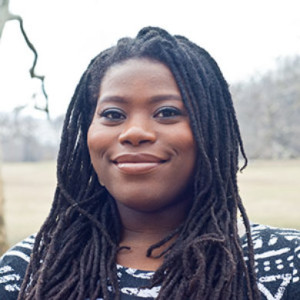 She's a graduate of Hunter College's MFA program and has received fellowships from Bread Loaf Writers' Conference, Lower Manhattan Cultural Council, and Fortnight Journal. Her work has appeared in The Believer, American Short Fiction, At Length Magazine, Acrobat Journal, Green Mountains Review and The Feminist Wire, and been reprinted in The Believer's collection Always Apprentices. She is originally from Boston.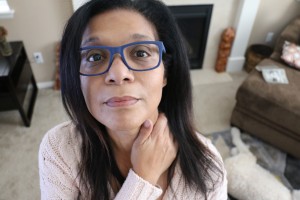 Ruth Ellen Kocher is the author of seven books of poetry, including Third Voice (Tupleo Press, 2016), Ending in Planes, winner of the Noemi Poetry Prize, Goodbye Lyric: The Gigans and Lovely Gun (The Sheep Meadow Press, 2014), and domina Un/blued (Tupelo Press 2013). Her poems have been translated into Persian in the Iranian literary magazine, She'r, and have appeared in various anthologies including, Angles of Ascent: A Norton Anthology of Contemporary African American Poets, Black Nature, From the Fishouse: An Anthology of Poems that Sing, Rhyme, Resound, Syncopate, Alliterate, and Just Plain Sound Great, An Anthology for Creative Writers: The Garden of ForkingPath. She has received grants and fellowships from the National Endowment for the Arts, Yaddo, and Cave Canem. She is the current Chair of the Department of English at the University of Colorado at Boulder where she teachings Poetry, Poetics, and Literature in the undergraduate and MFA writing programs.