We are over the moon to announce the lineup for our Tuesday, September 20th FPP season premiere: authors Desiree Cooper and Daniel José Older, poet Camille Rankine, and social justice artist Charles Taylor. Join us at 7pm as we kick off what promises to be an incredible season at Shrine, located at 2271 Adam Clayton Powell (7th Ave) between 133rd and 134th in Harlem.  By subway: 2/3 to 135th, or B/C to 135th.  As always, admission is free.   Bar is cash only.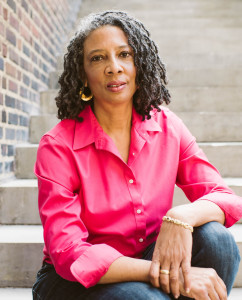 A 2015 Kresge Artist Fellow, Desiree Cooper is a former attorney, Pulitzer Prize-nominated journalist and Detroit community activist whose fiction dives unflinchingly into the intersection of racism and sexism. Using the compressed medium of flash fiction, she explores intimate spaces to reveal what it means to be human. Her fiction and poetry have appeared in Callaloo, Detroit Noir, Best African American Fiction 2010, and Tidal Basin Review, among other online and print publications. Her first collection of flash fiction, Know the Mother, was published by Wayne State University Press in March 2016. Cooper was a founding board member of Cave Canem, a national residency for emerging black poets. She is currently a Kimbilio fellow, a national residency for African American fiction writers.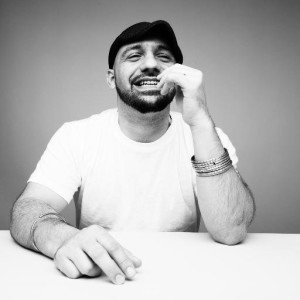 Daniel José Older is the New York Times bestselling author of the Bone Street Rumba urban fantasy series from Penguin's Roc Books and the Young Adult novel Shadowshaper (Scholastic's Arthur A. Levine Books, 2015), which was nominated for the Kirkus Prize in Young Readers' Literature, the Norton Award and the Locus Award. He co-edited the Locus and World Fantasy nominated anthology Long Hidden: Speculative Fiction from the Margins of History. His short stories and essays have appeared in the Guardian, NPR, Tor.com, Salon, BuzzFeed, Fireside Fiction, the New Haven Review, PANK, Apex and Strange Horizons and the anthologies The Fire This Time and Mothership: Tales Of Afrofuturism And Beyond. Daniel has been a teaching artist for more than ten years. You can find his thoughts on writing, read dispatches from his decade-long career as an NYC paramedic and hear his music at danieljoseolder.net, on youtube and @djolder on Twitter.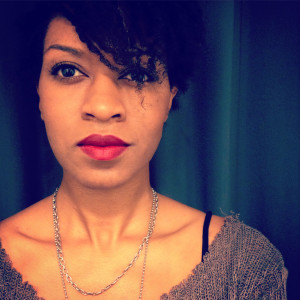 Camille Rankine's first book of poetry, Incorrect Merciful Impulses, was published in January by Copper Canyon Press. She is the author of the chapbook Slow Dance with Trip Wire, selected by Cornelius Eady for the Poetry Society of America's 2010 New York Chapbook Fellowship, and a recipient of a 2010 "Discovery"/Boston Review Poetry Prize. Her poetry has appeared in Atlas Review, American Poet, The Baffler, Boston Review, Denver Quarterly, Gulf Coast, Octopus Magazine, Paper Darts, Phantom Books, A Public Space, Tin House, and elsewhere. She teaches at Columbia University, serves on the Executive Committee of VIDA: Women in Literary Arts, and lives in New York City.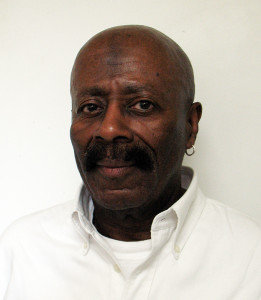 Charles Taylor is a community activist with broad experience across the socio-economic terrain of some of New York City's most challenged neighborhoods. He persists in reinventing himself to make a difference across time. In the early 1970s, Charles began his great adventure working in the mailroom and front desk, and as an assistant to a literary agent at the William Morris Agency. He toiled as a fashion show and dance promoter in the late 70s. Throughout the 80s, Charles worked to improve Black-Jewish relations in Canarsie, Brooklyn. He also wrote community newspaper columns and produced local cable TV shows that promoted the mainstreaming of disabled people. In the late 90s, Charles co-founded Tru-Skool, a YMCA-sponsored, social-justice focused video project for at-risk youth in Harlem. Over time, Charles collaborated with many community artists to support their projects through marketing, branding and grantwriting. He co-wrote an animated cartoon and comic book "Project New Breed – Robotic Canine Crime-fighters." Charles co-developed two short films on gentrification, "Slice of Harlem I & II," under the tutelage of Bill Miles. Charles is a co-founder of Polarity, a Harlem-based social justice arts collective focused on redirecting the trajectory of gentrification in communities of color. He is currently writing an eBook, "Harlem 2 Harlem: Ghettopian Dreams."