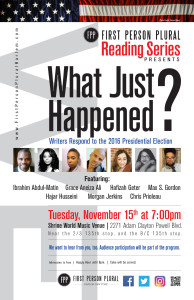 On Tuesday, November 15th, FPP will focus on the 2016 presidential election. As in: what just happened? We have a fantastic lineup of writers to help us make sense of  – or complicate further – what has been a wild and wrenching year: Ibrahim Abdul-Matin; Grace Aneiza Ali; Hafizah Geter; Max S. Gordon; Hajar Husseini; Morgan Jerkins; and Chris Prioleau. We want to hear from you, too. Audience participation will be part of this program.
7:00pm-9:00pm at Shrine World Music Venue, 2271 Adam Clayton Powell Blvd.Near the 2/3 135th stop, and the B/C 135th stop.Happy Hour until 8pm. Cake will be served. Admission is free. Come talk politics, resistance, and the way forward with us in Harlem!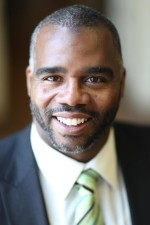 Ibrahim Abdul-Matin is the author of Green Deen: What Islam Teaches About Protecting the Planet and contributor to All-American: 45 American Men On Being Muslim. He is a former sustainability policy advisor to New York Mayor Michael Bloomberg and founder of the Brooklyn Academy for Science and the Environment. In 2013, Ibrahim was honored by NBC's TheGrio.com as one of 100 African Americans Making history today. He currently serves as the Director of Community Affairs at the New York City Department of Environmental Protection. He has experience in the civic, public, and private sectors, and with government, public administration, and media. Ibrahim earned a BA in History and Political Science from University of Rhode Island and a master's in public administration from Baruch College, City University of New York.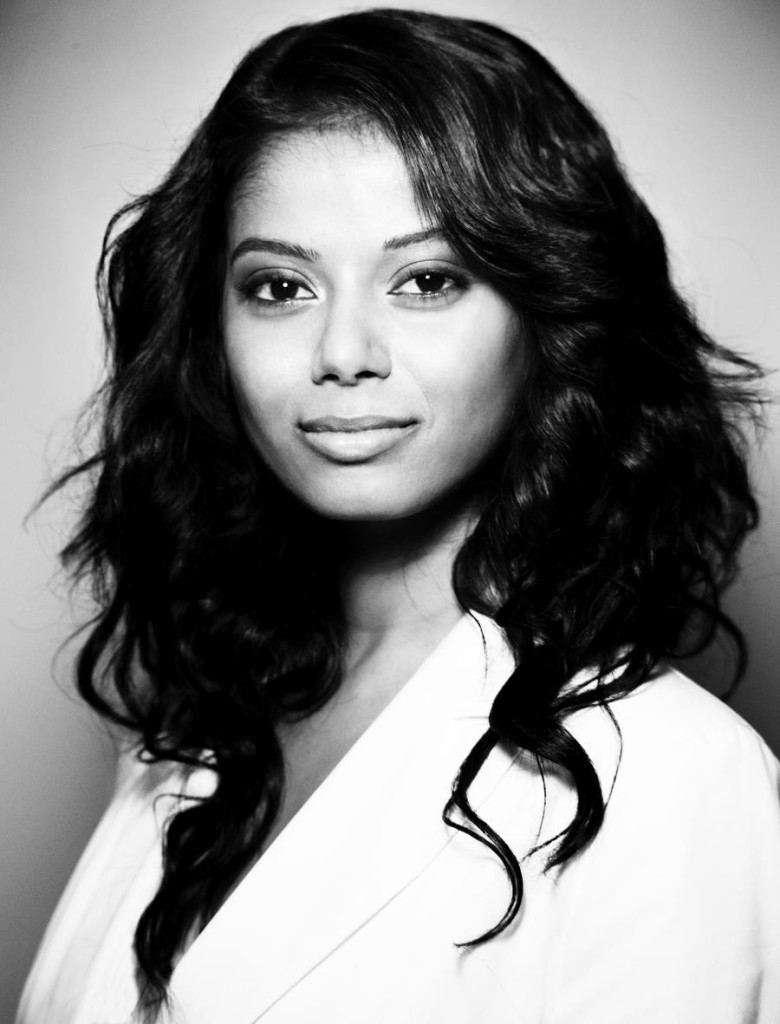 Grace Aneiza Ali is an independent curator, faculty member in the Department of Art & Public Policy, Tisch School of the Arts, New York University and Editorial Director of OF NOTE — an award-winning online magazine on art and activism. She has served as Editor & Digital Curator for several of the magazine's art and social justice issues, including: The Water Issue, The Burqa Issue, The Imprisoned Issue, and The Immigrant Issue. Her essays on photography have been published in Harvard's Transition Magazine, Nueva Luz Journal, Small Axe Journal, among others. In 2014, she received the Andy Warhol Foundation for the Visual Arts Curatorial Fellowship. In 2016, she served as curator for Un|Fixed Homeland at Aljira, a Center of Contemporary Art, an exhibition which brought together global Guyanese artists using photography to explore issues of migration and diaspora. Highlights of her curatorial work include Guest Curator for the 2014 Addis Ababa Foto Fest; Guest Curator of the Fall 2013 Nueva Luz Photographic Journal; and Co-Curator/Host of the Visually Speaking photojournalism public program series at the New York Public Library's Schomburg Center. Ali is a World Economic Forum 'Global Shaper' and Fulbright Scholar. She holds an M.A. in Africana Studies from New York University and a B.A. in English Literature from the University of Maryland, College Park, where she graduated magna cum laude. Ali was born in Guyana and lives in New York City.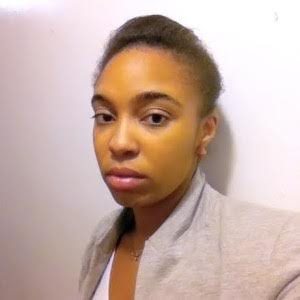 Hafizah Geter is a 2014 Ruth Lilly Poetry Fellowship finalist. Her poems have appeared in RHINO, Drunken Boat, Boston Review, Los Angeles Review of Books, and Narrative Magazine, among others. She is on the board of VIDA: Women in the Literary Arts, a poetry editor for Phantom Books and co-curates the reading series EMPIRE with Ryann Stevenson.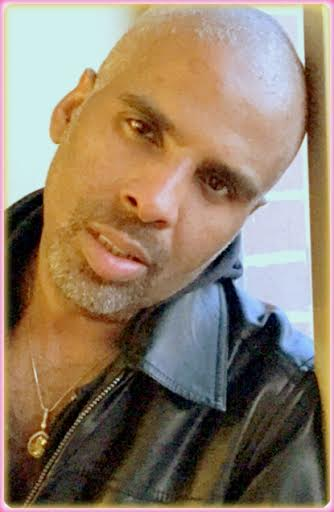 Max S. Gordon is a writer and performer. He has been published in the anthologies Inside Separate Worlds: Life Stories of Young Blacks, Jews and Latinos (University of Michigan Press, 1991), and Go the Way Your Blood Beats: An Anthology of African-American Lesbian and Gay Fiction (Henry Holt, 1996).  His work has also appeared at The New Civil Rights Movement, openDemocracy, Democratic Underground and Truthout, in Z Magazine, Gay Times, Sapience, and other progressive on-line and print magazines in the U.S. and internationally.  His recent published essays include, "Bill Cosby, Himself: Fame, Narcissism and Sexual Violence"; "The Cult of Whiteness: On Donald Trump, #OscarsSoWhite and the end of America" and "Be Glad That You are Free: On Nina, Miles Ahead, Lemonade, Lauryn Hill and Prince".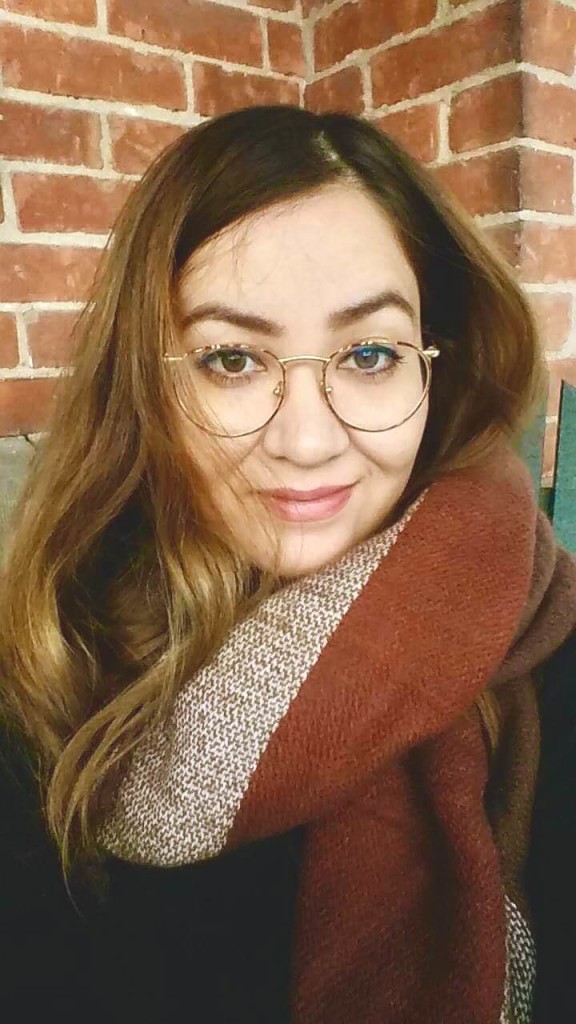 Hajar Husseini was born in 1991 in Iran to an Afghan immigrant family. After the collapse of the Taliban regime, her family came back to Afghanistan when she was thirteen. After graduation from high school, she worked for several non-profit organizations. She started writing for Afghan Women Writing Project in April 2015. Her involvement with AWWP lead her to collaborate on a song about domestic violence with Eleanor Dubinsky. Currently based in Troy, NY, she attends The Sage Colleges where she received a full undergraduate scholarship from the Initiative to Educate Afghan Women to study "Writing and Contemporary Thought." She wants to become a writer, a journalist, and a literary translator.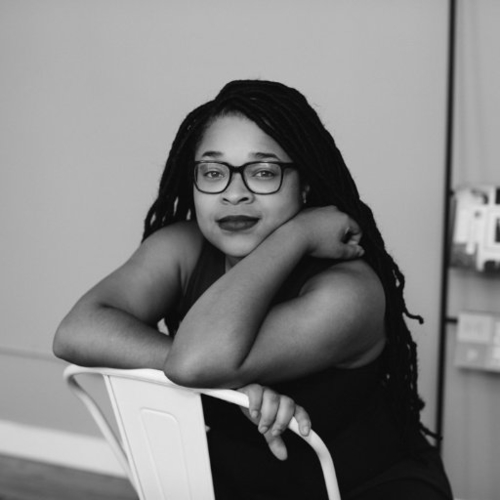 Morgan Jerkins is a writer living in Harlem. Besides being a Contributing Editor at Catapult, her work has appeared in The New Yorker, The New York Times, ELLE, The Atlantic, Rolling Stone, and BuzzFeed, among many others. Her debut essay collection, This Will Be My Undoing, is forthcoming from Harper Perennial.  She received her Bachelor's in Comparative Literature from Princeton University and MFA in Writing and Literature from Bennington College.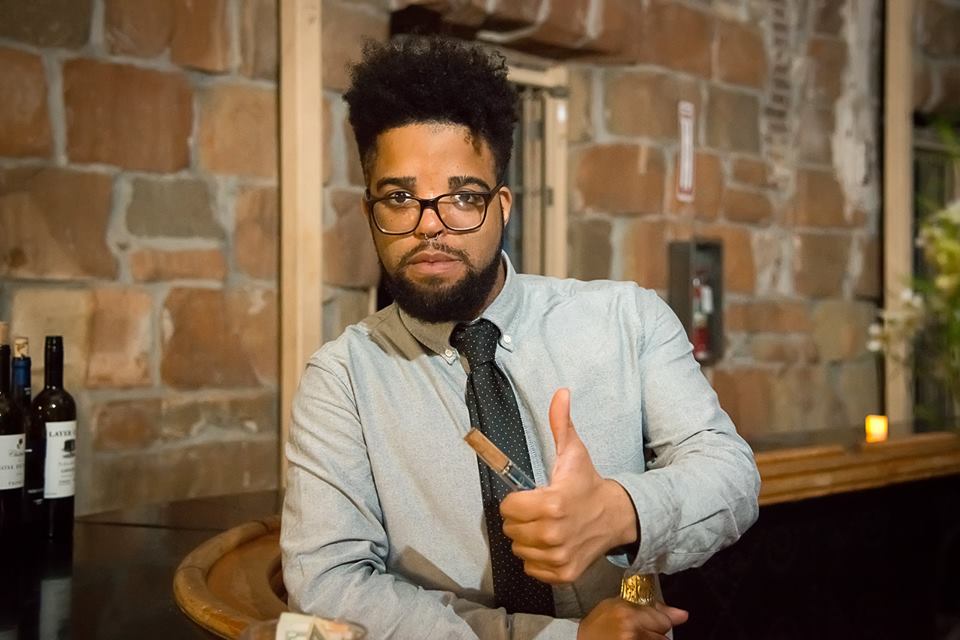 Chris Prioleau earned his MFA in Fiction from Columbia University, where he taught creative writing and helped found Apogee Journal, a journal of art and literature featuring work that explores and challenges identity politics.  Chris writes fiction, essays, and sketch comedy. His work has been featured on The Awl and at sketch comedy events throughout the city. Chris is the Development & Communications Manager for NY Writers Coalition and lives in Brooklyn.